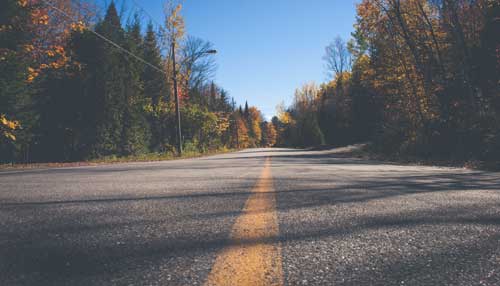 Dear Willow Creek Home Owners:
Exciting news!
After many months of communications with the MD of Rocky View County, we are finally seeing some progress on the use of the funds held in trust to complete Willow Creek.
The County will be completing a significant portion the work required, as laid out in the original development agreement.   What this means for us is:
Our roads

will have

the second layer of pavement placed on them, and

will be maintained

, moving forward, by the MD of Rocky view.  The MD has indicated that the contract for the roadwork has recently been awarded, with work planned to commence as early as mid October. The

target for completion of the paving

currently sits near the end of October.
Also, snow removal

will commence

by the MD of Rocky View

this winter

.
Lastly, there are some indications that the walking pathway network may be completed as originally planned.  The assessment on the work required to complete the pathways has been initiated with the County.
If you have any questions please don't hesitate to drop us a line at info@willowcreekhoa.ca.
Wishing everyone a Happy Thanksgiving;
Dr. Joel Abougoush
President of the WC HOA