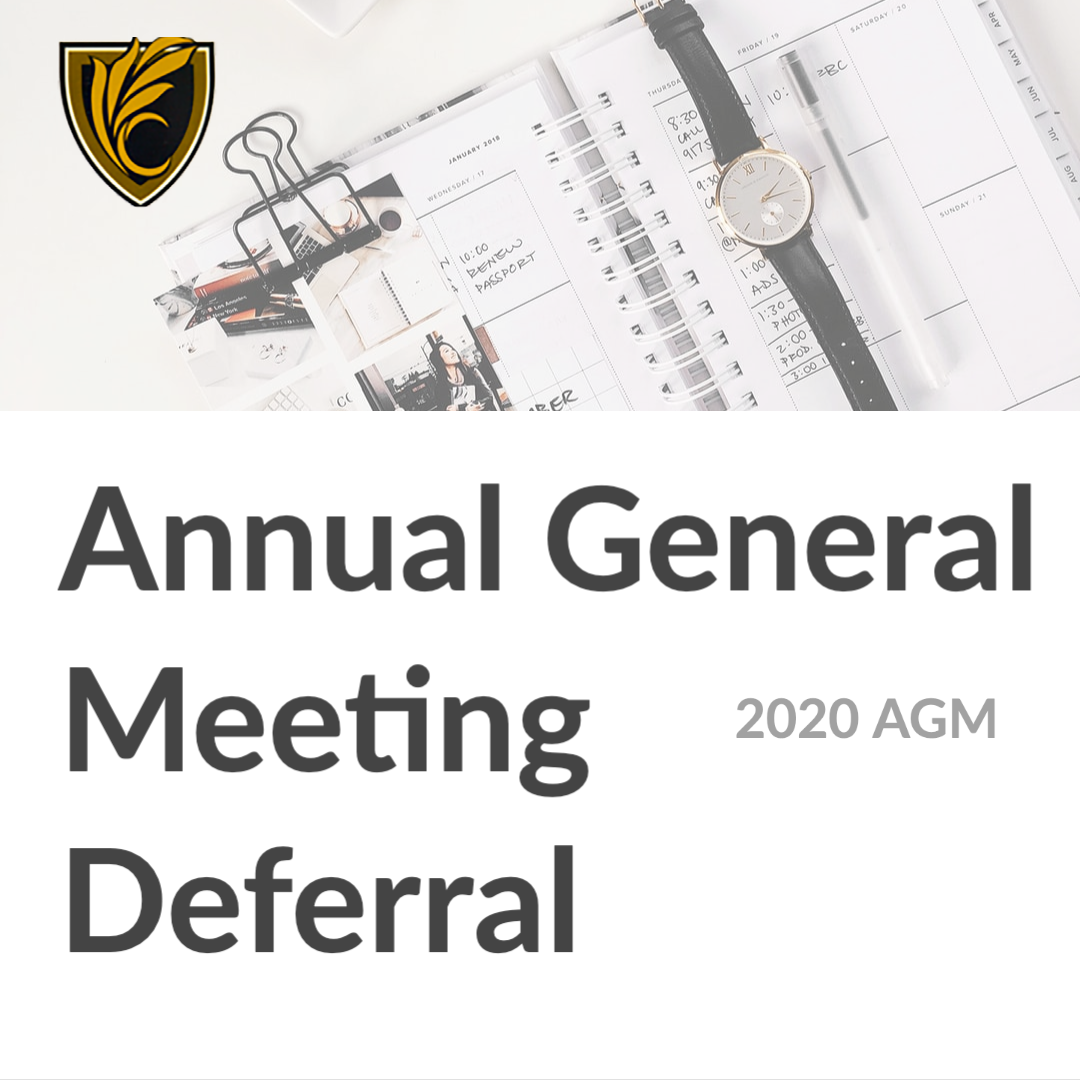 Dear Residents,
According to our Articles of Association (Article 7), an annual general meeting (AGM) must occur every sixteen months. As our last meeting was May of 2020, we must hold an AGM in Sept 2020.
Due to the challenges associated with the current COVID-19 pandemic, the Willow Creek Homeowners Association (WCHOA) has support from the board of directors to defer the AGM.
We are currently planning for the AGM to be in Q2, 2021.
If you have any concerns or objections to the AGM's deferral, please send an email to directors@willowcreekhoa.ca and let us know.
Sincerely,
Joel Abougoush
President
Willow Creek Homeowners Association